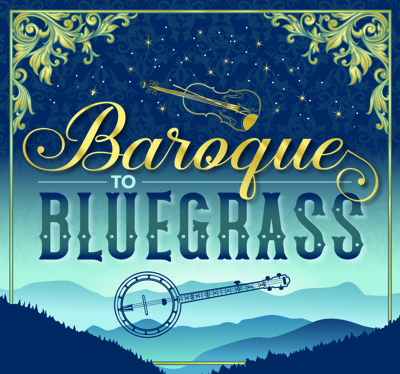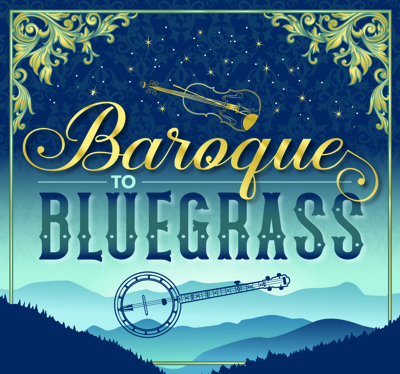 Baroque to Bluegrass Cancellation
Important Notice
Due to the COVID-19 pandemic, ProMusica Arizona canceled the May 16 and 17, 2020 performances of "Baroque to Bluegrass." Current plans are to present our "Baroque to Bluegrass" concert during the 2020-21 season. Please monitor our website and sign up for our email blasts for updates by clicking on the "Join Mailing List" link at the bottom of this page. If you are a "Baroque to Bluegrass" ticket holder, your ticket will be good for a future performance of your choice. If for any reason you are unable to attend in the future and would like to request a refund, please contact Yvonne Dolby at ydolby@pmaz.org or 623-326-5172.
Tickets for the 2020-21 season will be available on our website in the Summer of 2020, so stay tuned for details!
Thank you for your support of our community music programs!
Come Away to the Skies: A High Lonesome Mass was written by Tim Sharp and performed by ProMusica Arizona in their 2017 performance at Carnegie Hall. Accompanied by a spirited live bluegrass band, this piece is a unique combination incorporating the movements of a traditional mass, but based on American folk songs, with a bluegrass flavor. The second half of the program will feature small instrumental and vocal ensembles from the Chorale and Orchestra with young guest artists as featured soloists, performing music from the Baroque period to present day. This is an experience not to be missed!
We've invested in new sound equipment and technical expertise. Come and enjoy the improved quality of the sound at our concerts!
Our Concert Locations
American Lutheran Church | 17200 N Del Webb Blvd, Sun City, AZ 85373
Cross of Christ Lutheran Church | 39808 N Gavilan Peak Pkwy, Anthem, AZ 85086
Title

Address

Description

17200 N Del Webb Blvd, Sun City, AZ 85373, USA

17200 N Del Webb Blvd
Sun City, AZ 85373

Cross of Christ Lutheran Church

39808 N Gavilan Peak Pkwy, Anthem, AZ 85086, USA

39808 N Gavilan Peak Pkwy
Anthem, AZ 85086