Breaking News About Our 2020-2021 Season!
A Musical Kaleidoscope — All New Repertoire!
ProMusica Arizona will present a free virtual concert, A Musical Kaleidoscope, on Sunday, November 8 at 4:00 pm MST.
The concert will feature a string ensemble playing Vivaldi's Violin Concerto in A minor, Opus 3, No. 6 with 15-year old soloist, Tara Fatima; a vocal octet singing selections from Brahms' "Liebeslieder Waltzes" accompanied by four-hand piano; Flute Quintet No. 5 in G Major, Opus 17, G. 423 by Luigi Boccherini with featured soloist, Arizona Christian University student, Rebecca Hendricks; and a women's octet singing selections including Lauridsen's "Sure On This Shining Night" and Dickau's "If Music Be the Food of Love."
In addition, award-winning tenor, Aaron Smith, will sing the beautiful "Dein ist mein ganzes Herz." A vocal quartet featuring Jerry and Karin Gunderson, their son, Ryan, and ProMusica Arizona Artistic Director, Patti Graetz, will sing a set of a cappella selections.
ProMusica Arizona Concertmaster Meghan Ruel and her husband, Diego Miranda, will round out the afternoon with selections for violin and classical guitar.
To register for this free online event, click here. Please provide your email address when you register. Prior to the concert, instructions for accessing the concert will be sent to the email address you provide. Thank you!
Postponed Performances
These concerts, scheduled for Spring 2020, were cancelled due to COVID-19.
ProMusica Arizona Chorale & Orchestra tentatively plans to perform them in Spring 2021.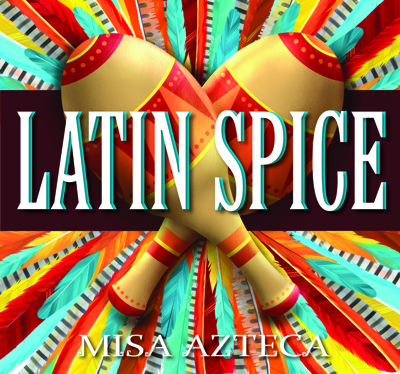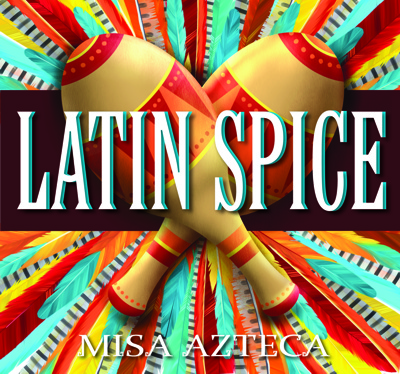 Latin Spice
Misa Azteca is a Mariachi-style full mass setting for choir and orchestra, ethnic percussion and guitar, and sung in Latin, Spanish and Nahuati (native Aztec). The Carolyn Eynon Singers will be joining ProMusica Arizona for this cultural celebration. Latin influenced music, including Leroy Anderson's Blue Tango and Cole Porter's Night and Day, will round out the program, finishing with the rousing finale from Gilbert and Sullivan's operetta The Gondoliers.
Below: Click this button to watch a promo video of Misa Azteca, a modern day, eight-movement symphonic oratorio that has been performed in concert halls around the world. The movements are based on the visceral rhythms of Aztec drumming performed with a symphonic orchestra, choir, soloists and Aztec instruments. Experience the powerful music when ProMusica Arizona Chorale and Orchestra and the Carolyn Eynon Singers bring Misa Azteca to North Phoenix stages!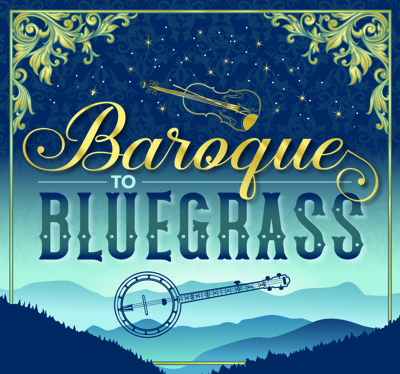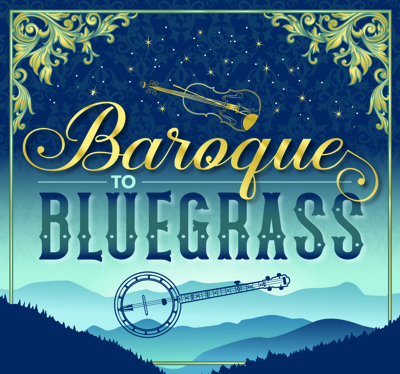 Baroque to Bluegrass
Come Away to the Skies: A High Lonesome Mass was written by Tim Sharp and performed by ProMusica Arizona in their 2017 performance at Carnegie Hall. Accompanied by a spirited live bluegrass band, this piece is a unique combination incorporating the movements of a traditional mass, based on American folk songs, with a bluegrass flavor. The second half of the program will feature small instrumental and vocal ensembles from the Chorale and Orchestra with young guest artists as featured soloists, performing music from the Baroque period to present day. This is an experience not to be missed!
If you are a "Baroque to Bluegrass" ticket holder, your ticket will be good for a future performance of your choice. If for any reason you are unable to attend in the future and would like to request a refund, please contact Yvonne Dolby at ydolby@pmaz.org or 623-326-5172.
​
Thank You to Our Community, Business, and Media Partners